Personal Development &
Interspirituality
Educational Resource Centre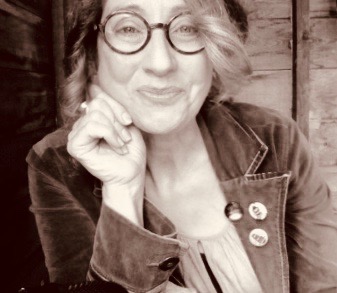 Jill Brennan PGCE MA

Jill Brennan has a background in primary teaching, social work and pastoral care as an ordained Minister of Religion, She now spends her time producing material for schools and online courses for personal development. Whether for use in school or at home both have one thing in common: using visualisation.
In the Imagine & Reflect series Jill has created a ready-to-go resource for teachers to support learning in Social, Moral, Spiritual & Cultural development and Philosophy & Ethics. Her tried and tested methods support pupils in engaging thoughtfully to achieve a deeper level of learning.
In her Personal Development courses for adults Jill fuses transpersonal psychology, active imagination and Christian mysticism. These are practical courses supported through ongoing mentoring via private group communities. Click on the image to view the course details.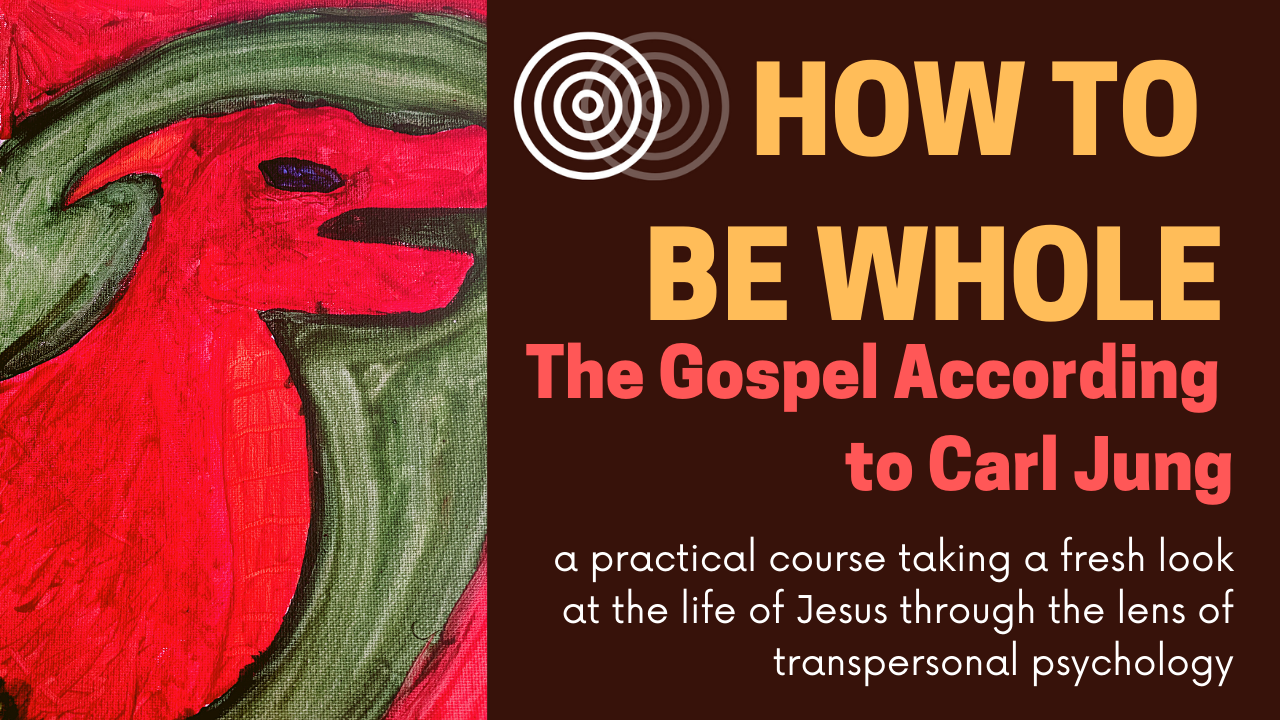 Jill Brennan is an experienced teacher with a background in social work and pastoral care as an ordained minister of religion. As manager of a Direct Access Unit for homeless women in London. she worked closely with a primary care team of social workers, psychologist and mental health professionals. When she saw how people struggled to turn their lives around once patterns of addiction, abuse & limiting self-belief had set in she became convinced that intervening at an earlier stage would be more effective so she trained to become a Primary Teacher. Employed by Leeds, Calderdale, City of York and Kirklees Council, she worked with hundreds of children, many with support needs. She began to apply what she had learned in her previous career around the area of mental health and pastoral care into her teaching practice. Upon finding that certain strategies work consistently well across a range of different contexts she has developed a teaching tool she is keen to share with others. Making use of cloud technology, the resources she creates are designed to be interactive so that she can personally support, resource and mentor other teachers in their own classrooms. She is convinced that using these methods consistently will improve behaviour, classroom management, and quality of learning.
Jill holds a Masters degree in Theology & Religious Studies, and is an ongoing student and proponent of mysticism and inter-spirituality. Through her online courses she aims to mentor and support people transitioning from traditional, institutional religion to a more progressive and inclusive expression of faith.