Personal Development &
Interspirituality
Educational Resource Centre
Jill Brennan PGCE MA

With a vocational background in primary teaching, social work and pastoral care as an ordained Minister of Religion, I now spend my time producing resource material for schools and online courses for personal development.
I am passionate about the use of mindful reflection to support deeper learning in the classroom, and the methods I share are tried and tested. I know from experience that these tools are transformational and help equip students with valuable life skills of self-management.
I'm also convinced that an understanding of transpersonal psychology and inter-spirituality will help us move towards living harmoniously and co-creatively in the modern world.
On this page you will find links to various resources, some to support learning in educational settings and others for individual personal use.
EDUCATIONAL RESOURCES
"Amazing responses.
Beyond what I could have expected!"
Class teacher after using the Imagine & Reflect resource for the first time.
Imagine & Reflect is a classroom resource for teachers aimed at KS2 and KS3. It is designed to help young people develop their creativity, imagination and character. For young people today, dealing with the pressures and pace of modern life requires an increasing amount of resilience. Developing a positive self-image, a set of personal values, the confidence to find a voice, and effective strategies to manage stress are paramount to living a happy and successful life. Through the practise of Stilling or Mindfulness students learn the valuable life skill of how to self-regulate, find balance and achieve a sense of inner calm.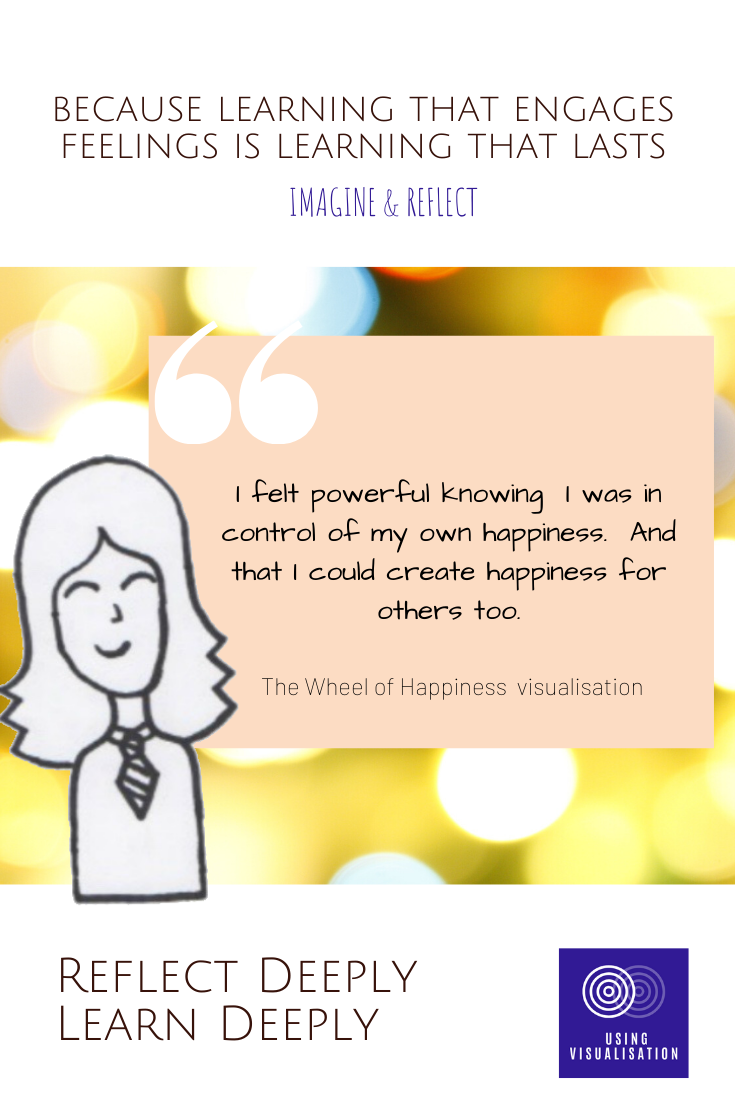 The Imagine & Reflect series contains stand-alone units that can be used to support specific learning outcomes, or more generally nurture SMSC development in children.

Each unit contains:
Guided Visualisation
Lesson Plan (editable Word)
Audio Recording MP4
Slideshow Presentation
Questions for Reflection
Suggested Activities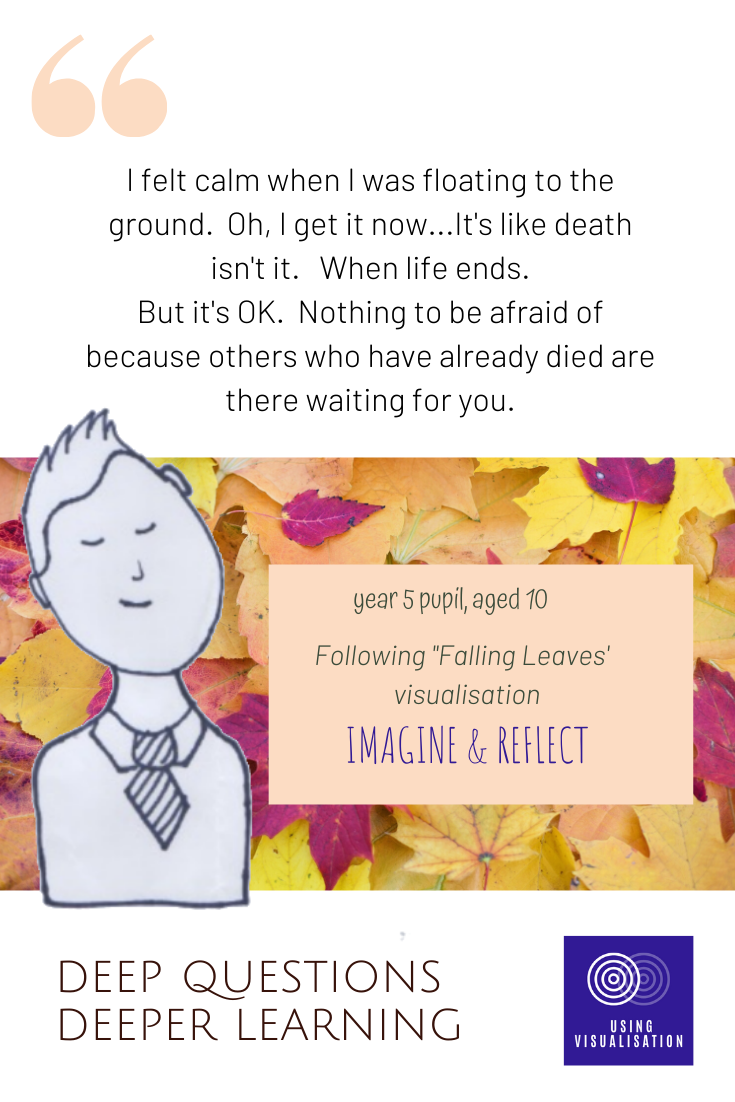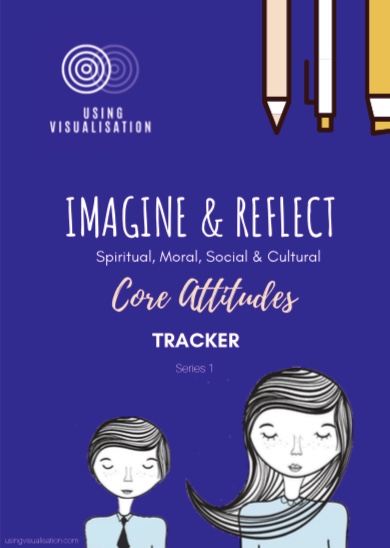 I've taken each of the core attitudes and broken them down into simple statements to assist in the planning and assessment process. To give you an idea of what this looks like, here's a sneak preview…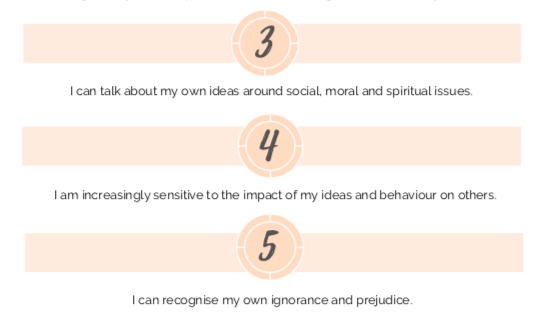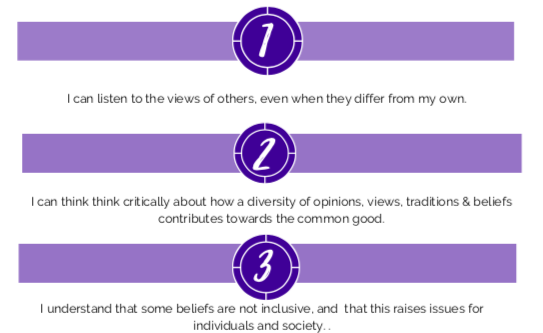 To view the full Pupil Tracker you'll have to buy the resource!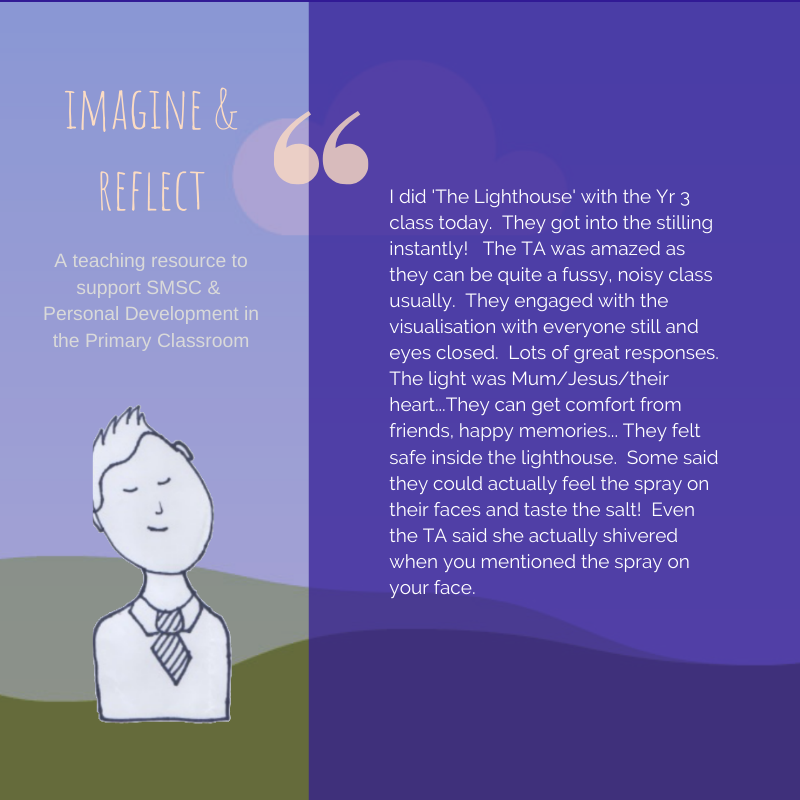 Suggested learning outcomes are included in the editable planning sheets (Word format).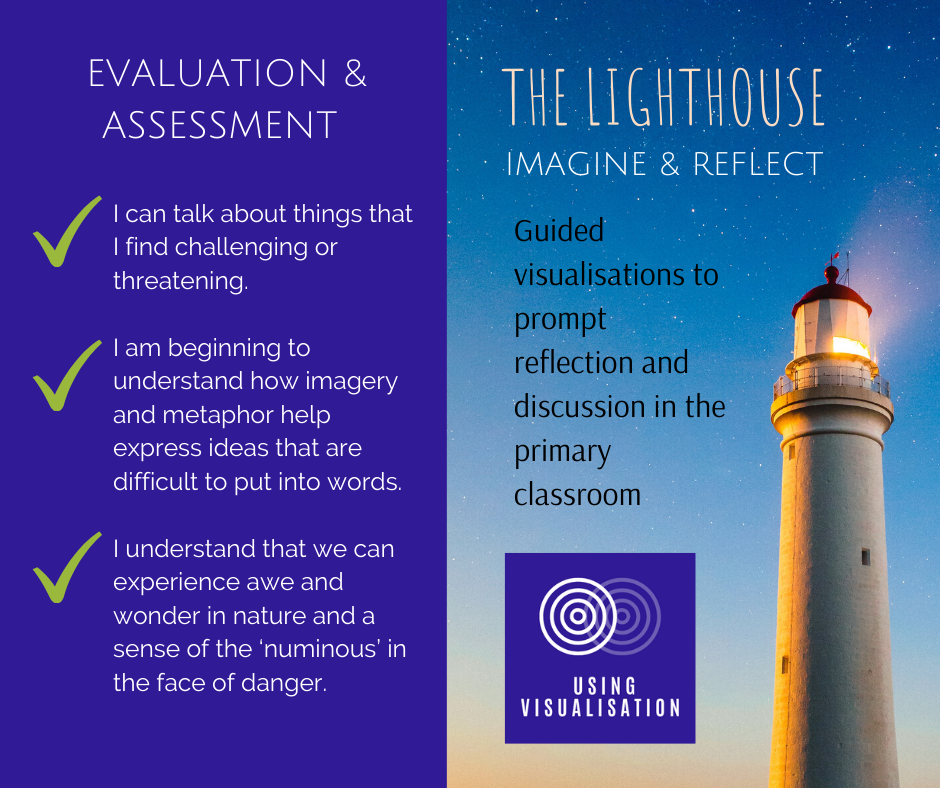 "There's something
special about both your
content and the manner
in which you share it."

Jill Brennan is an experienced teacher with a background in social work and pastoral care as an ordained minister of religion. As manager of a Direct Access Unit for homeless women in London. she worked closely with a primary care team of social workers, psychologist and mental health professionals. When she saw how people struggled to turn their lives around once patterns of addiction, abuse & limiting self-belief had set in she became convinced that intervening at an earlier stage would be more effective so she trained to become a Primary Teacher. Employed by Leeds, Calderdale, City of York and Kirklees Council, she worked with hundreds of children, many with support needs. She began to apply what she had learned in her previous career around the area of mental health and pastoral care into her teaching practice. Upon finding that certain strategies work consistently well across a range of different contexts she has developed a teaching tool she is keen to share with others. Making use of cloud technology, the resources she creates are designed to be interactive so that she can personally support, resource and mentor other teachers in their own classrooms. She is convinced that using these methods consistently will improve behaviour, classroom management, and quality of learning.